Scientist and visionary of our times, most loved and adored. Rest in Peace!
Scientist Stephen Hawking was known for his groundbreaking work with black holes and relativity, and was the author of several popular science books including 'A Brief History of Time.'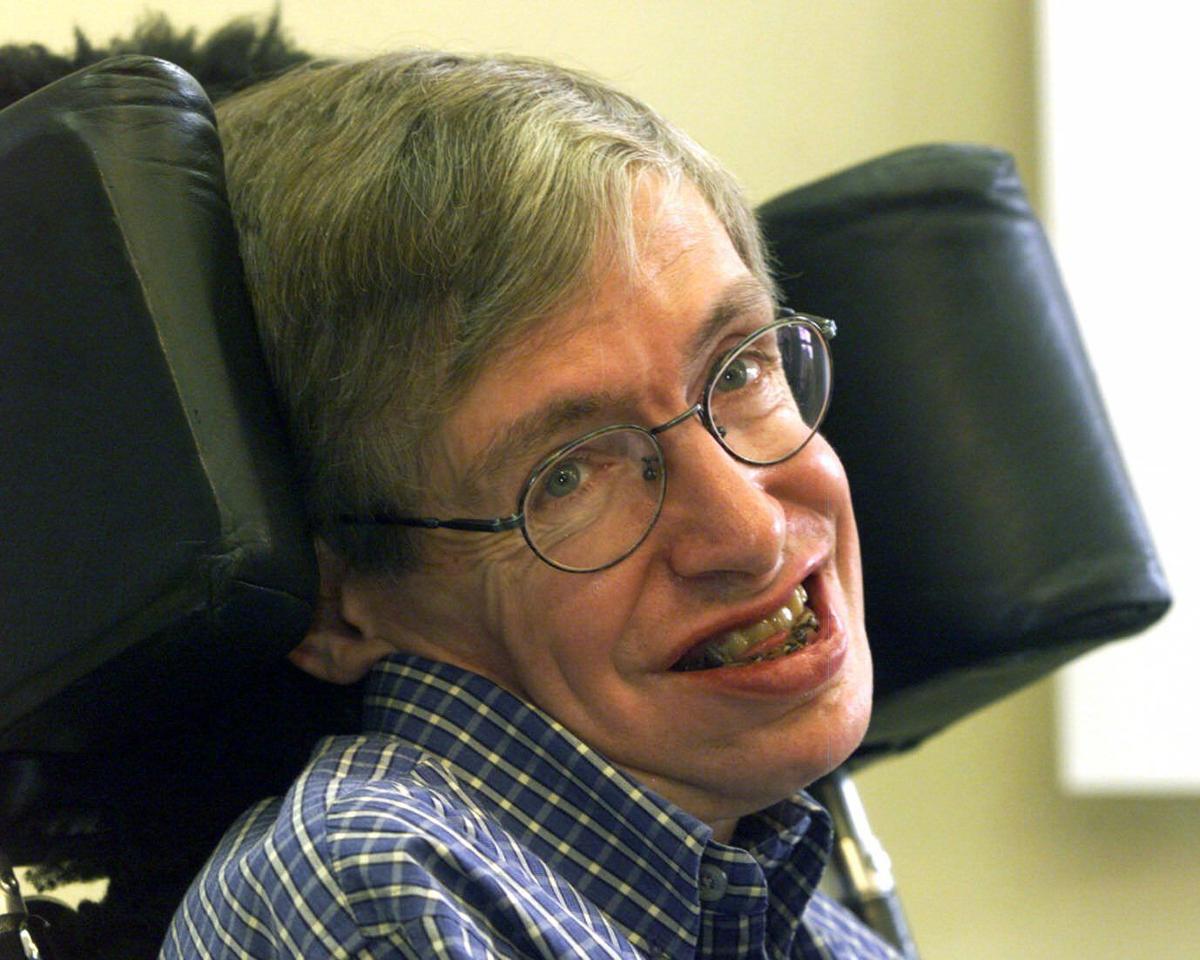 Stephen Hawking (January 8, 1942, to March 14, 2018) was a British scientist, professor, and author who performed groundbreaking work in physics and cosmology, and whose books helped to make science accessible to everyone. At age 21, while studying cosmology at the University of Cambridge, he was diagnosed with amyotrophic lateral sclerosis (ALS). Part of his life story was depicted in the 2014 film The Theory of Everything.
Read More: https://www.biography.com/people/stephen-hawking-9331710